Contract Approved for New Educational Building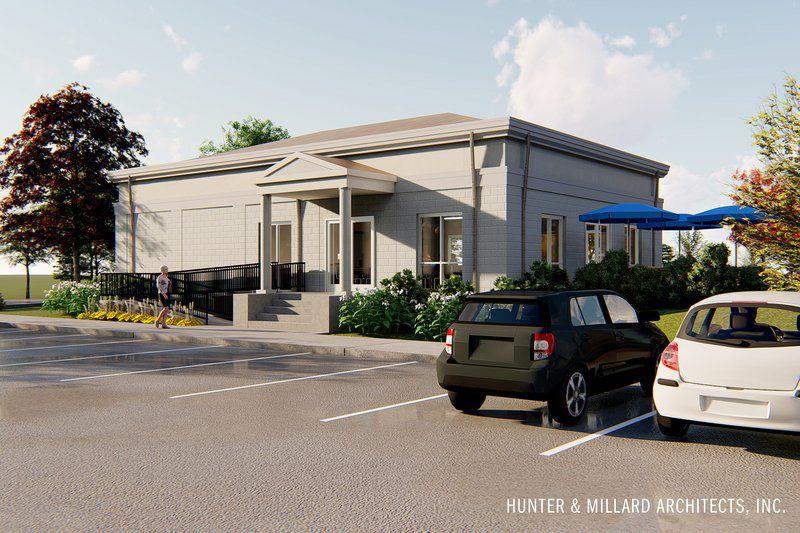 Carthage Public Library is excited to announce it soon will break ground on a new 2,100-square-foot, one-of-a-kind facility. This building will be situated in the library gardens with easy access to the library proper. The addition is made possible by the K.D. and M.L. Steadley Trust.
The building will be used to enhance and broaden already popular children's and adult programming.  The theme for the new facility is "Space to Learn, Grow and Share," and will feature "Makerspaces," creative DIY spaces where people from the community can gather to create, invent, and learn. Through both group and individual instruction, patrons will have access to a 3-D laser printer, 3-D printer, woodworking and mechanic tools  available for check-out, arts and crafts, sewing machines, STEM resources for children and teens, and classes on topics such as digitization, cooking, and health and wellness.  
"[W]e have pushed our library to the forefront of our community and she has quickly become the jewel of Carthage," said director Julie Yockey. "Our dream [of expanded storage space] has grown into a multipurpose/educational building for the patrons of the Carthage Public Library, for users of all ages, ethnic, cultural and financial backgrounds."
For more information, see the article featured in the October 10, 2019 Joplin Globe here.